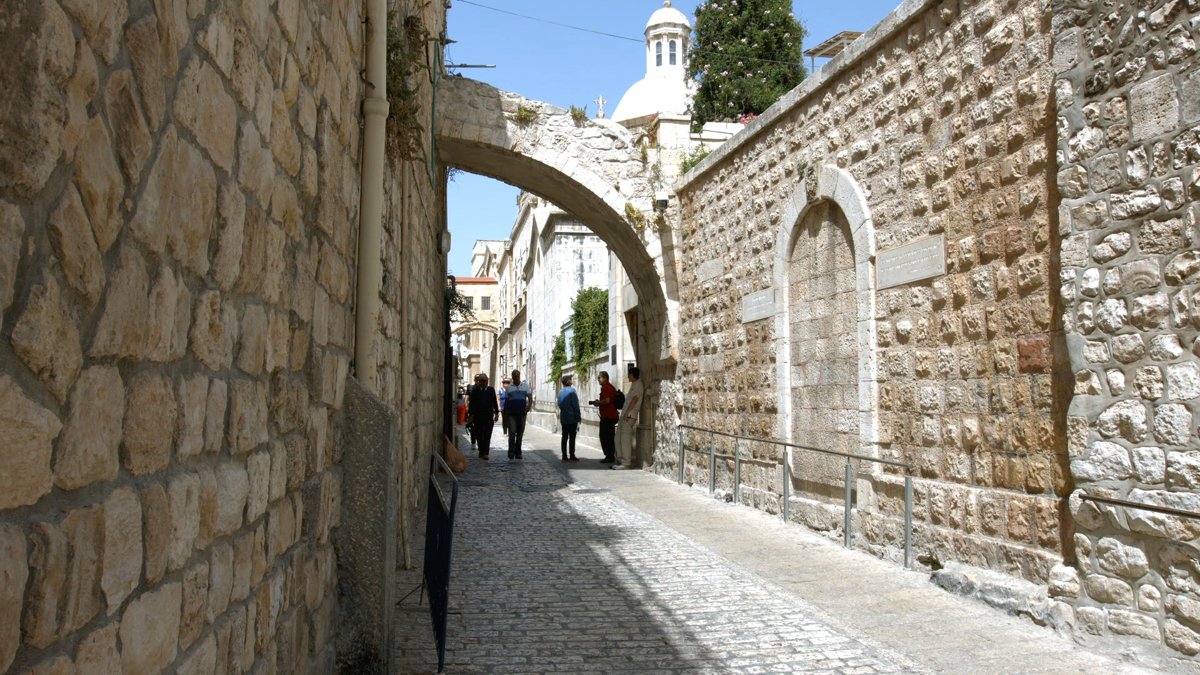 The Passion of Christ, a remarkable and very inspiring way to go in Jerusalem.
In this movie, the thoughts of Jesus during his painful passion were inserted as well as they were delivered.
Die Passion Christi, ein bedeutender und sehr inspirierender Gang in Jerusalem.
In diesen Film wurden die Gedanken von Jesus während seines schmerzvollen Leidensweges eingefügt, so wie sie überliefert wurden.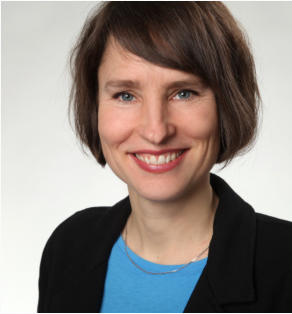 Film narrated by Nicola Nolting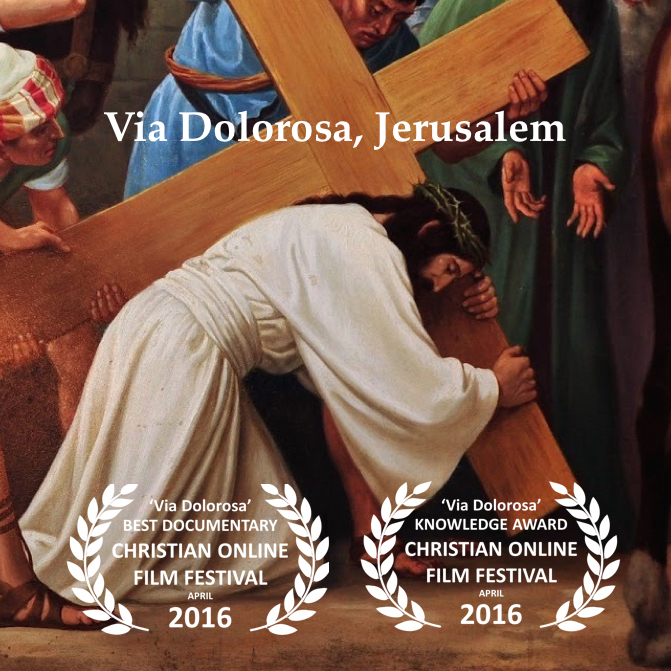 April 2016 Best Documentary and Knowledge Award - Christian Online Film Festival - Newport News, USA
2016 Official Selection Christian Life International Film Festival - Thamesville, Canada
2016 Official Selection 3rd Goa Short Film Festival - Goa, India
2017 Official Selection 3rd International Film Festival of Prayag - Delhi, India
Link to Via Dolorosa, Jerusalem Trailer - (English) on YouTube:
https://www.youtube.com/watch?v=_zmUB-0R4yM
Link to Via Dolorosa, Jerusalem Trailer - (Deutsch) on YouTube:
https://www.youtube.com/watch?v=uMmx5dwpzeI

Link to Via Dolorosa, Jerusalem - Full Movie (English) on YouTube:
https://www.youtube.com/watch?v=pWEnksHBYAo

Link zu Via Dolorosa, Jerusalem - Full Movie (Deutsch) auf YouTube:
https://www.youtube.com/watch?v=zCDUQhVKBaM

Enlace para La Vía Dolorosa, Jerusalén - Película completa (Español) en YouTube:
https://www.youtube.com/watch?v=hufRjHlDXF0

Link to YouTube channel of Holger Klussmann:
https://www.youtube.com/user/holgerklussmann/videos

Link to Vimeo channel of Holger Klussmann:
https://vimeo.com/user6998778/videos

Link to Instagram channel of Holger Klussmann:
https://www.instagram.com/holgerklussmannmovies/
Link to Internet Movie Database of Holger Klussmann:
https://www.imdb.com/name/nm5310446/?ref_=fn_al_nm_1

Link to Website of Holger Klussmann's documentary 'World Peace':
https://holgerklussmann.wordpress.com

Link to Website of Holger Klussmann's documentary 'Om Shanti':
http://www.omshantiholgerklussmann.mozello.de

Link to Website of Holger Klussmann's documentary 'Lake Shrine':
http://lakeshrineholgerklussmann.mozello.de